2020-2021
AP representatives joined an online spiritual program during Lent season on 28/3/2021. We have learnt a lot about 'fasting' and how it responds to Jesus's unconditional love on the cross.
2019-2020
The Apostleship of Prayer Ex-co paid a visit to the Opus Dei Kam Him Centre on 24/12/2019. We had a wonderful time learning about the true meaning of Christmas through mediation and confession.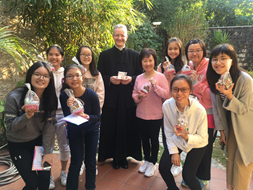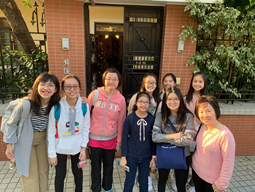 The Apostleship of Prayer organized a visit to the Opus Dei Whampoa Centre on 22/1/2020. We learnt a meaningful lesson about storing up riches in heaven.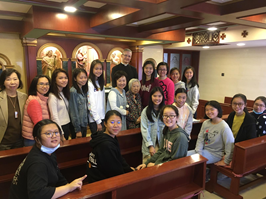 AP Ex-co members organized the first online zoom meeting under the Covid-19 on 22/5/2020. It was a delight to see everyone. We supported and cheered up one another during the virus outbreak.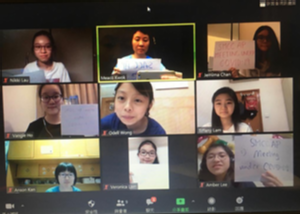 Last Updated: 2021-10-01
---