2022-2023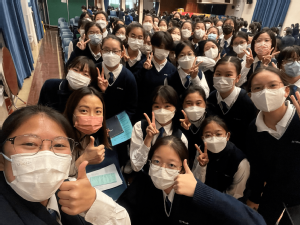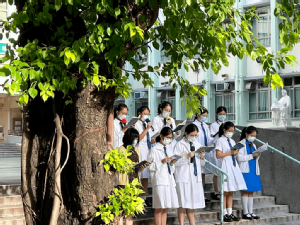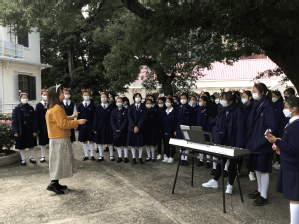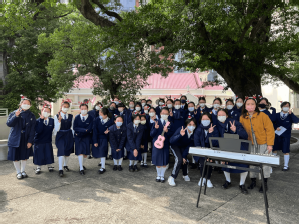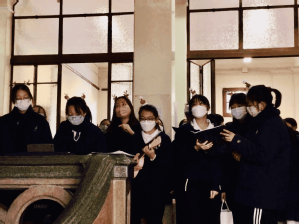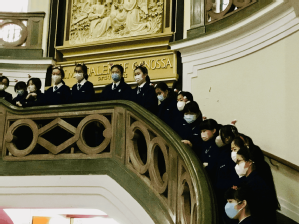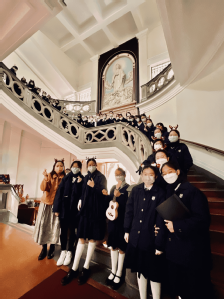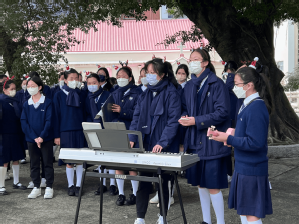 2021-2022
Christmas Celebration on 21st December, 2022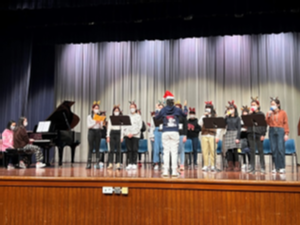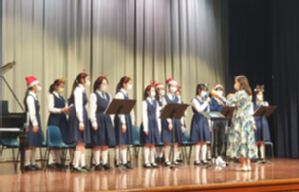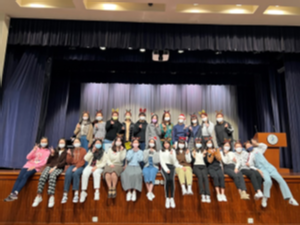 Internal Christmas Caroling on 15th and 16th December, 2022: Singing around the campus, bringing hope and joy to all!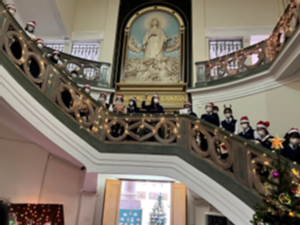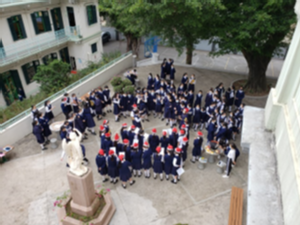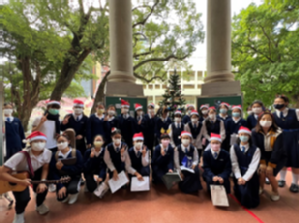 The Assembly Choir sings hymn in Morning Assembly every day.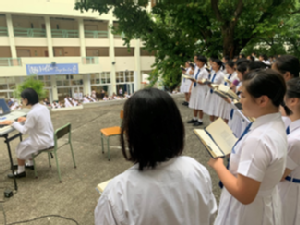 2019-2020
The Assembly Choir joined the Chapel Choir of St. Joseph's College singing religious music in the Catholic Schools Music Festival.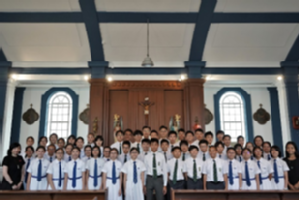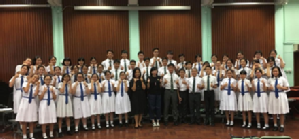 The Assembly Choir sings in Monthly Mass.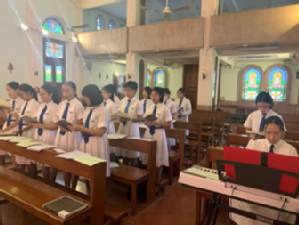 2018-2019
The Assembly Choir visited the patients and sang Christmas carols at the MacLehose Medical Rehabilitation Centre and TWGHs Fung Yiu King Hospital.
---